To contact a board member, email mtbrentonoffice@gmail.com
The 2023-2024 Board of Directors are:
President Tom Andrews
Appoints standing and ad hoc committees. Supervises office staff and committee chairs, and generally rules the roost.
Vice-president Mike Dungey
Golf Operations, Human Resources, and League Planning.
Peter Collum
Communications, Marketing, League Planning, and 75th Anniversary Committee.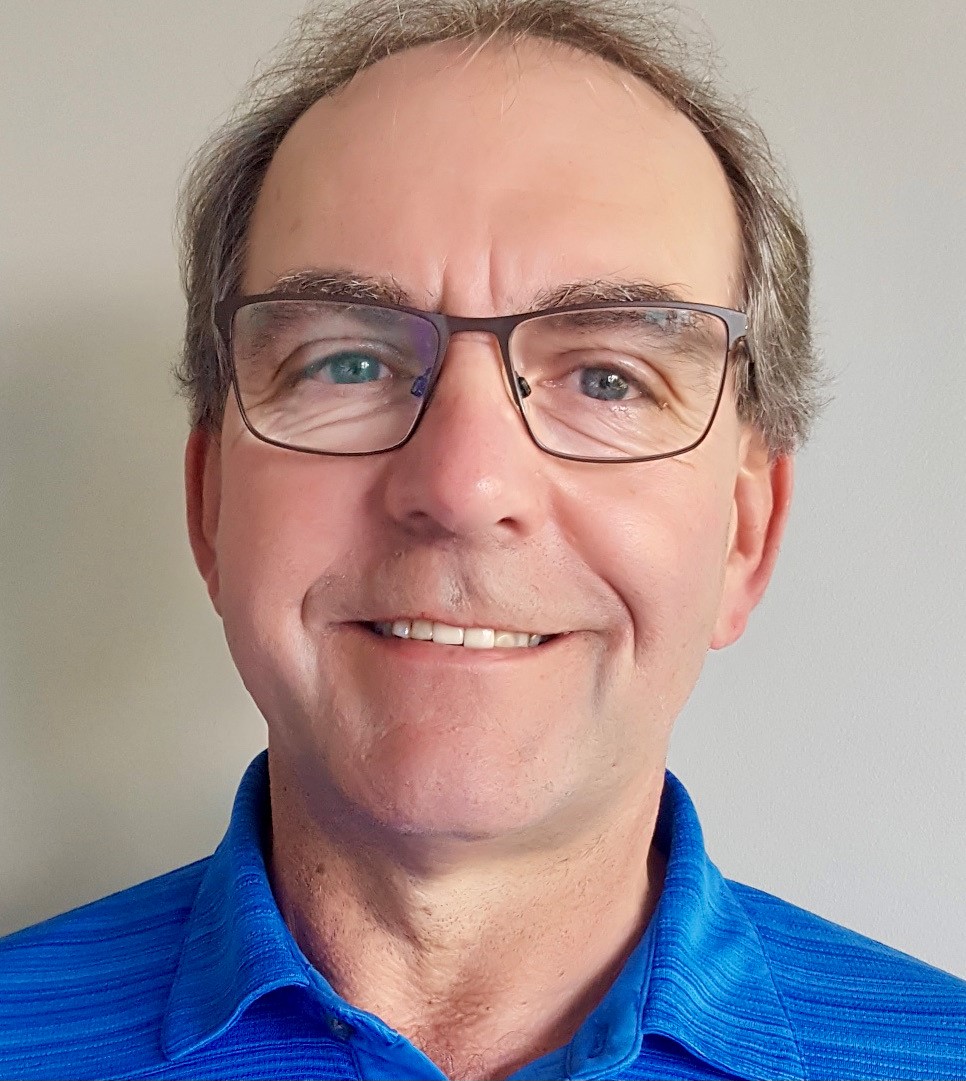 Bruce Dussault
Grounds & Greens, Strategic Planning, and Finance.
Leigh Bennett
Projects and Building Management.
Steve Smith
Projects and Building Management.
Larry Kydd
Food and Beverage Services Committee
Kirk Bellamy
Finance, and Grounds & Greens.
Chris Hennessey
Gregory Brennan
Finance and Strategic Planning.
Arden Chailleur, Sandi Stevenson, Iain Stevenson, LaDonna Kendal, Sue Menzies, Kath Burnell, and Bev Bruce make up the 75th Anniversary Committee.
Club Captain: Kevin Mills
Handicap Chair: Kath Burnell